Mobile App Development
Years of experience in creating superb mobile solutions for our clients. We provide services and support through every step of the development process.
Estimate project
Projects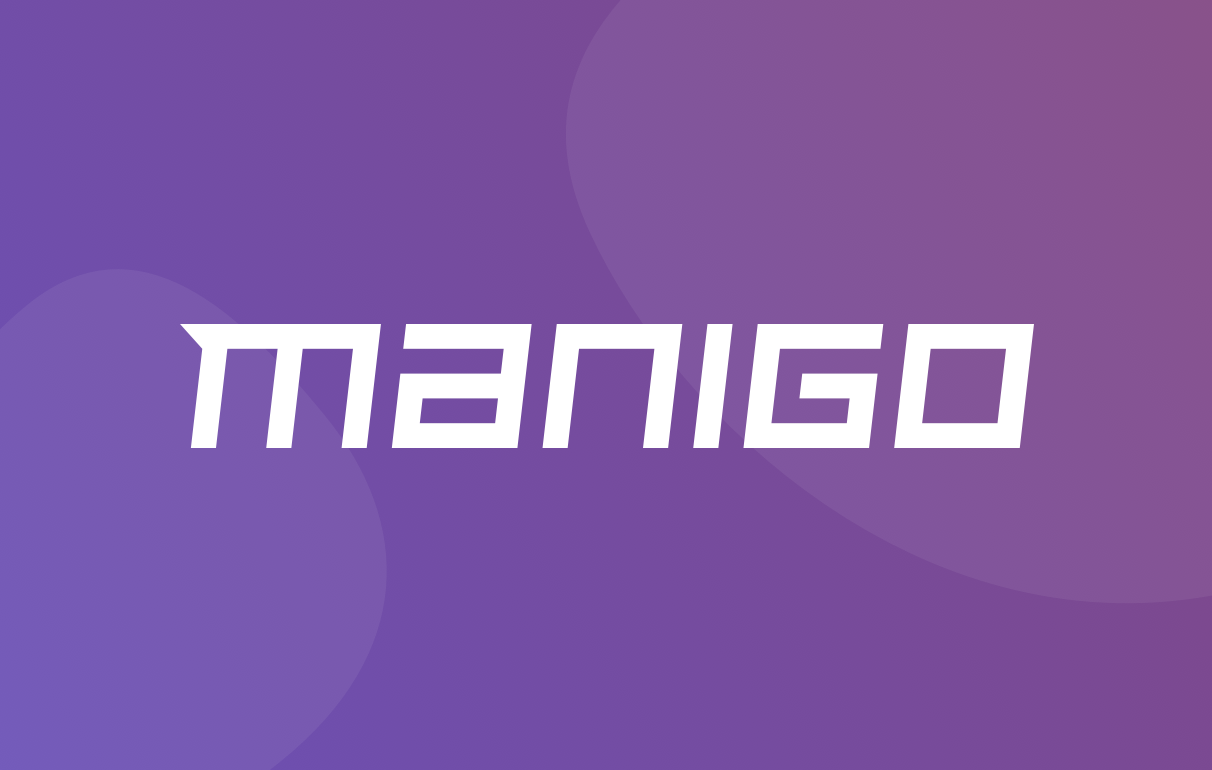 Android
Deployment
iOS
Maintenance
Strategy
Web Development
Your wallet's best friend
View project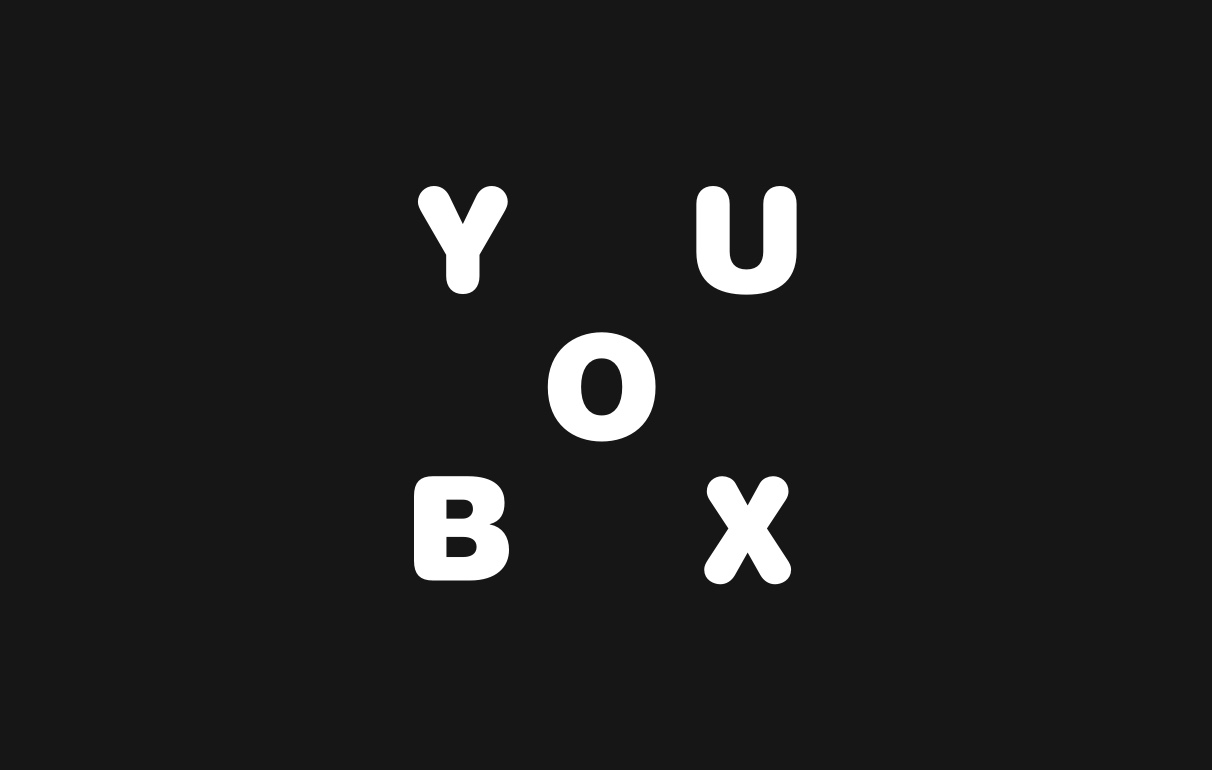 Android
Branding
iOS
Web Development
Watch live music performances anywhere
View project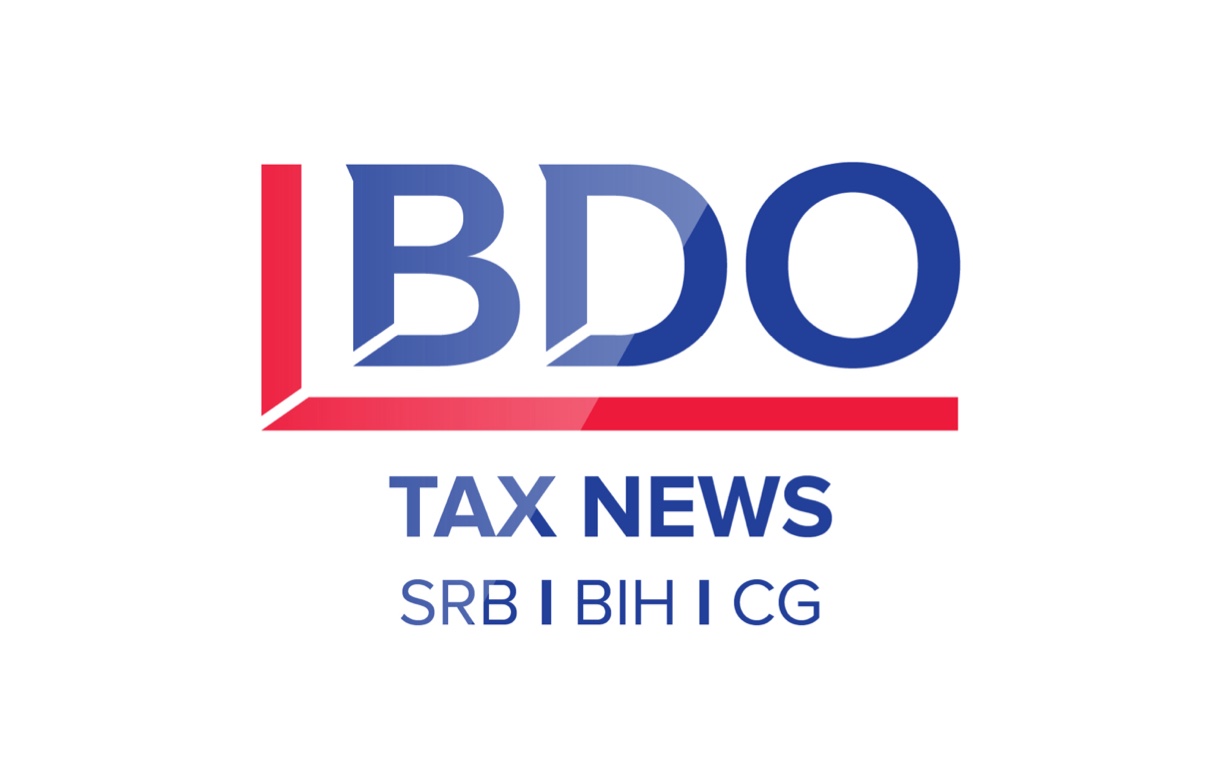 One of the largest auditing and consulting apps in the world
View project
Our Services
Native App Development
We develop iOS, Android and Windows apps, optimized to grow your business and please your customers.
Product Strategy
Building an app is only half the work, the real challenge is getting it to your customers. Our team will help you develop a successful go-to-market strategy.
UI/UX Design
It's all about the end user, which is why user experience is always a top priority. We carefully analyze what your users want and create solutions they'll love.
Quality Assurance
No bug goes unfixed in our house! We make sure your app is in perfect shape before its launched.
Project Management
Our management team is on top of every request. They make sure your ideas are communicated well to our developers, and that all deadlines are met.
Support
Friends forever? Once you become our client you have our unlimited support at all times; during development and post launch.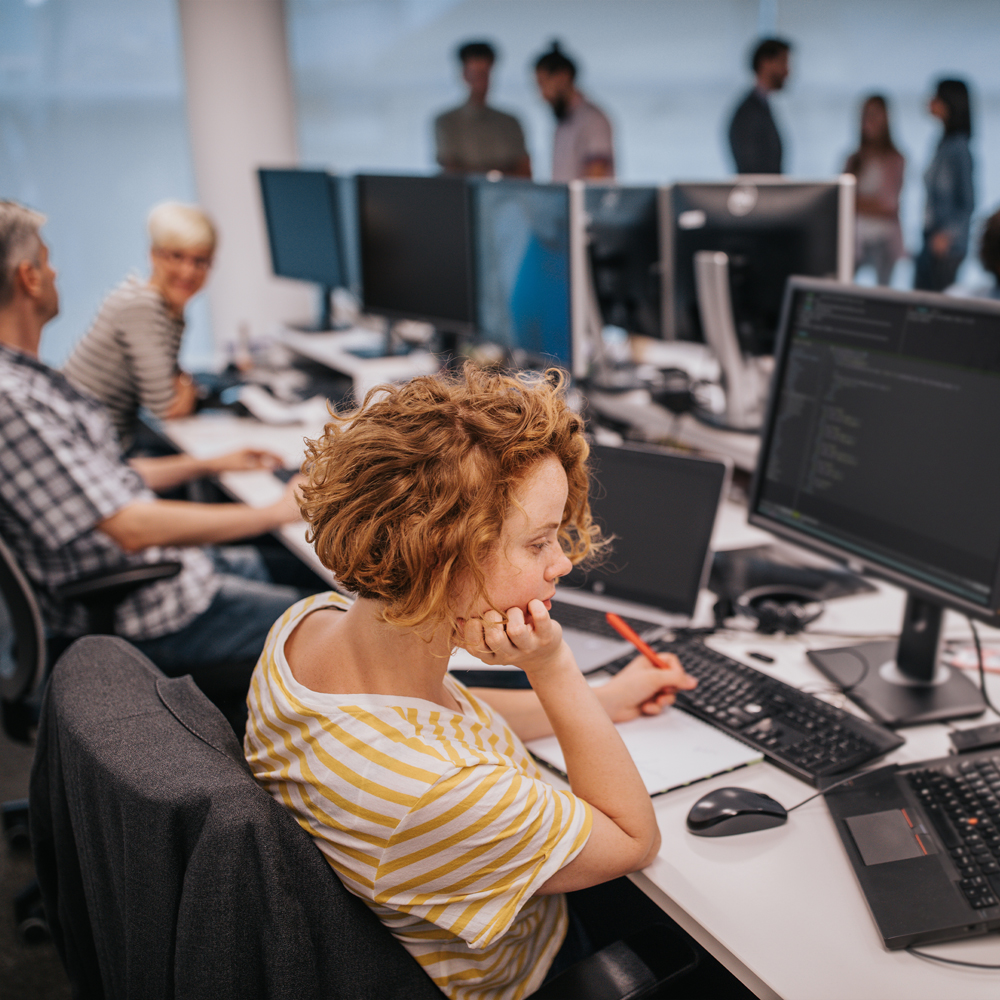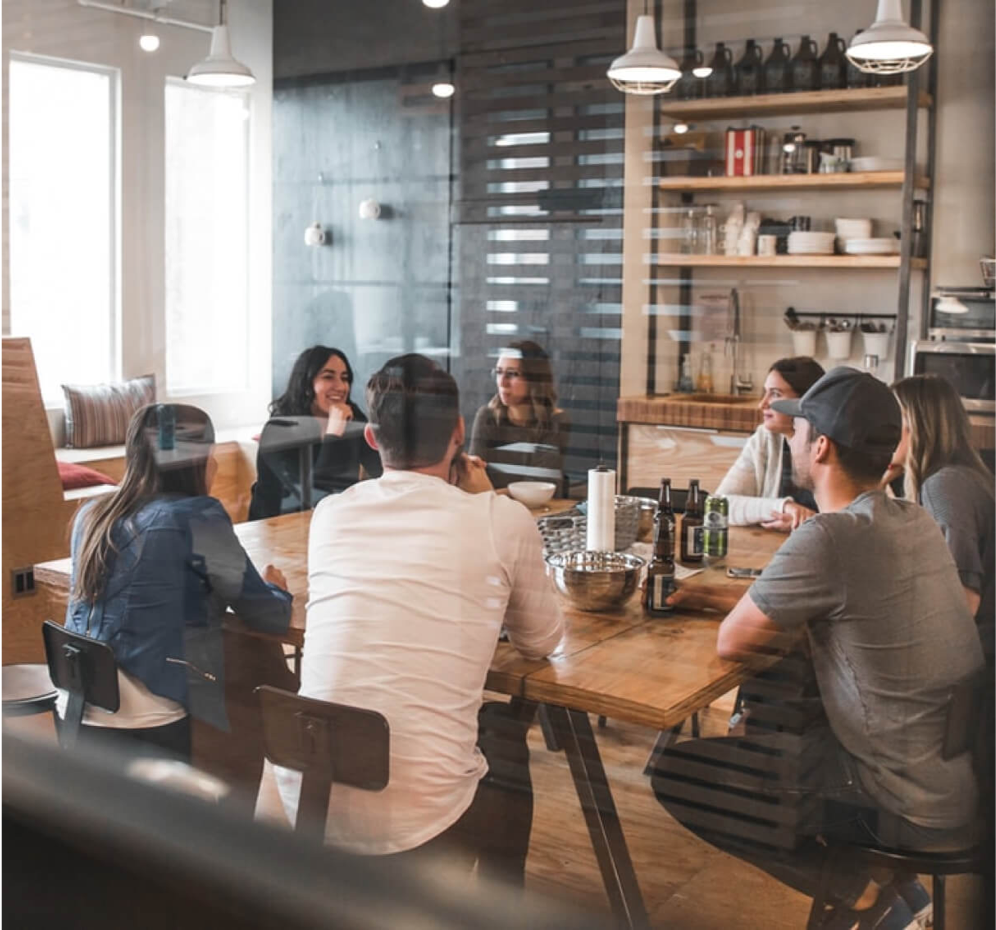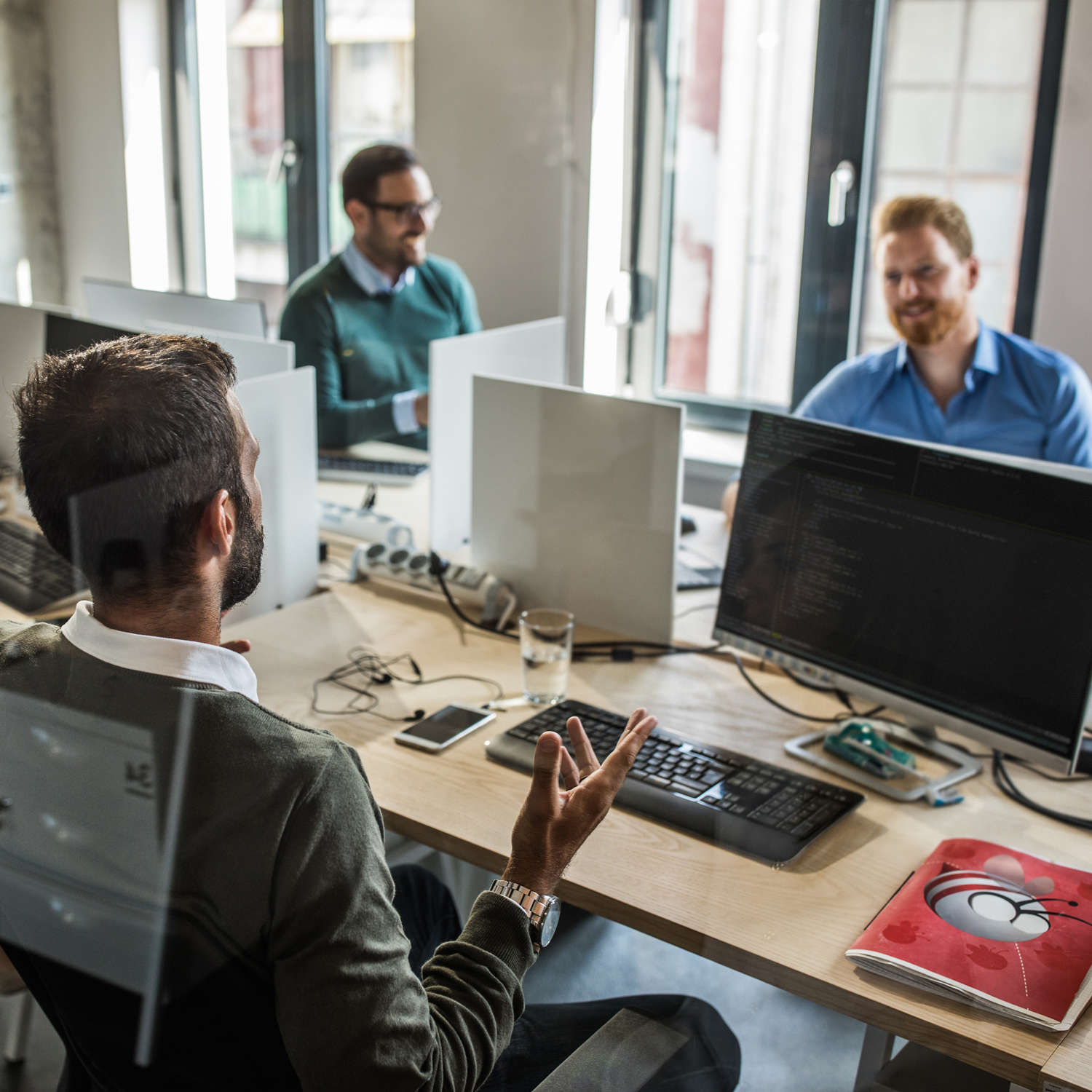 Why Cubes?
A bunch of super smart techies from the land of Nikola Tesla are ready to make your idea a reality.
Full-service development company
Design, Branding, and Prototyping
Backend and Frontend Development
Mobile Development
Hosting
API Support
Strategy and Marketing
Developing apps for the whole world
Because our clients are global brands, we've learned
how to build apps that are widely used in multiple countries.
Your success is our success
We belive that quality work is the best reference, which
is why we always do our best to create extraordinary solutions.
Hands down the best value for your money
Our unique location allows for a combination of quality and
cost you won't be able to resist.
10M+
END USERS OF OUR PRODUCTS
Reviews that speak for themselves!
We don't like to brag, so we'll let our customer reviews do all the talking.
Nikola Miladinovic
Great company! We got a very high-quality website, which later easily supported all the changes and updates in line with the growth of our company. All the best to the Cubes team!
www.mob-shop.rs
Jelena Buder
It was a pleasure working with this team. We truly appreciate the effort and dedication that went into our project, not to mention that you were available for all of our questions at all times. Thanks for a job well done!
www.shotvitamini.com
Nemanja Jankovic
Cubes is a great team to work with. The entire process of creating our online store went surprisingly smoothly and without major problems. A creative design solution, quick connection, and excellent user training are all we could wish for. I can say that all our expectations were exceeded!
Iva Paradjanin
My new website looks exactly how I wanted it to – fun and exciting, and easy to use for both us and the audience. Cubes took into account all the requests we made and in a short time delivered a website that we are very satisfied with.
www.tamponzona.rs
Nina Aralica
Our job as a publisher is to deliver news to readers in the fastest way possible, and for them to find it easily on our platform. Thanks to the exceptional professionalism of the Cubes team, we can do this in a simple and fast way, ensuring that our readers can easily find the information they need by searching the site.
www.alo.rs
Marko Bujak
Anyone who has ever worked on website development knows how much of a headache the whole process can be. Fortunately for us, this time with the Cubes team we avoided that kind of inconvenience. These guys are true professionals in every way. They listened to our needs, offered relevant options, and answered all our questions very quickly.
Saveta Tomovic
The project went smoothly and according to plan, just as we had hoped. The team was quick, reliable, and flexible to consider and meet all our needs. They were a pleasure to work with from start to finish. I would especially like to point out that they were at our disposal for all questions, even after the end of the project
www.squad-plan.com
Bojana Bogdanovic
We got the website exactly as we wanted. Cubes provided us with professional design, fast and high-quality development with all the plugins we needed, and content management that was SEO friendly. But what I like the most is their positive attitude. We always felt like we were on the same team.
www.bbogdan.com
Srdjan Dokmanovic
During the entire process of working together, I can say that the entire Cubes team was at our disposal and provided support that exceeded our expectations in every way. I have the impression that from the very beginning they understood our needs and identified the key points of our business.
www.stevendockman.com
Dragana Milovanovic
We started working together a little over 3 years ago. I would like to point out that reliability and professionalism are the keywords of our cooperation. The way we were able to rely on them, built tremendous trust that continues today.
www.24sedam.rs
Ivana Petrovic
For us, the most important thing is that Cubes consists of a team of professionals who take their work very seriously. They have done an amazing job with our e-commerce platform. I would recommend Cubes to everyone. They will not let you down!
www.maxi.rs