Manigo
Services
Android
Deployment
iOS
Maintenance
Strategy
Web Development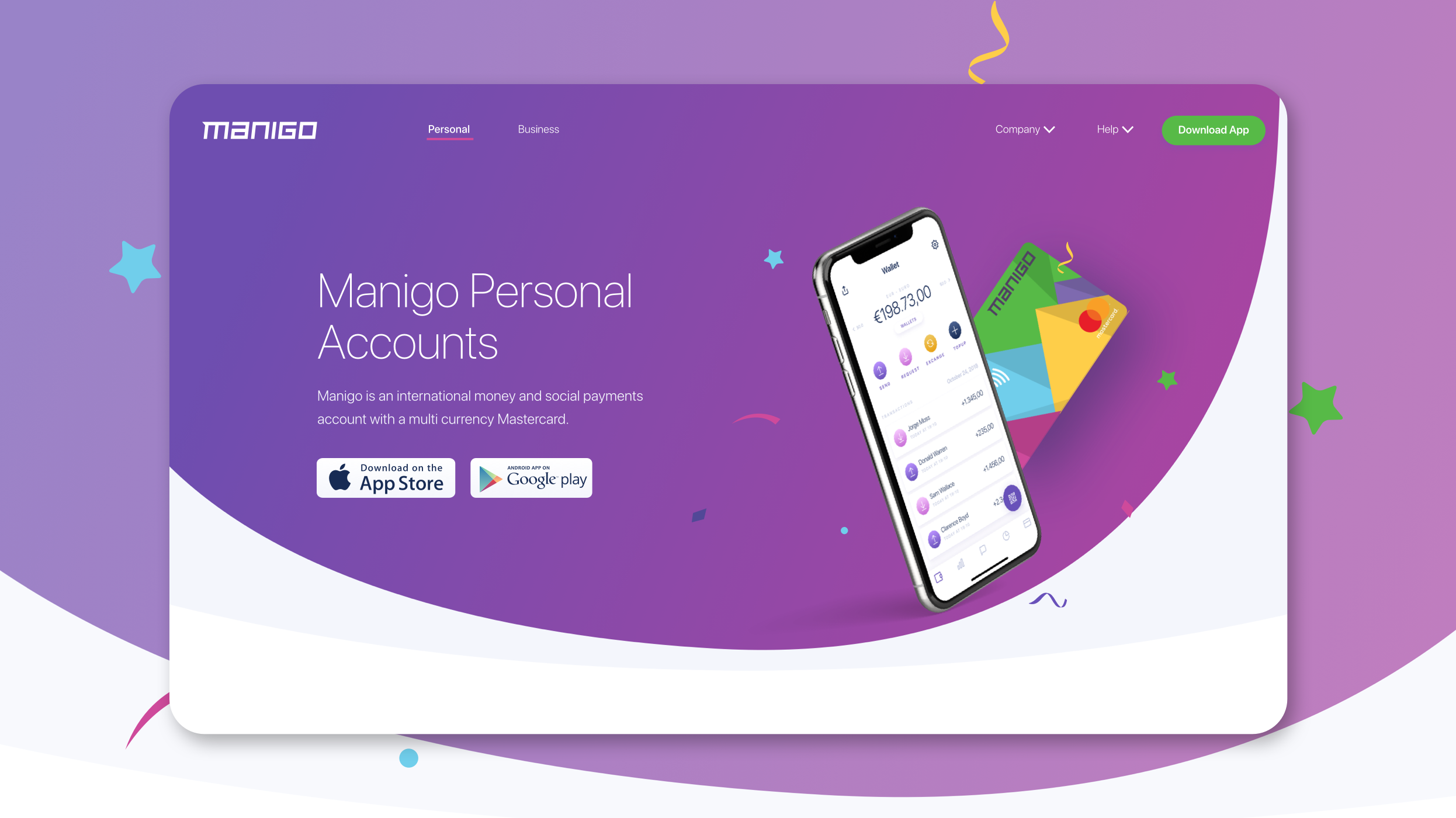 App Features
Currency converter, Card order, Virtual card order, Chat, Send & Receive money, Request money, Analise budget, Push notification, Manigo activity, Split money, Manigo contacts
About The App
"Manigo" is an app that offers personal and business banking solutions for its clients. Save money, avoid unnecessary banking fees, manage transactions, exchange money, manage group payments and so much more. Manigo is an innovative, trendy app that makes banking simple and fun; two adjectives you would never use to describe traditional banking. After an unsuccessful collaboration, and a failed attempt to launch their product the first time, Manigo approached us to help bring their projects to life. We built their original Manigo app, and after delivering that product they asked us to build one more app for them – "Manigo Merchant". Both projects were successful.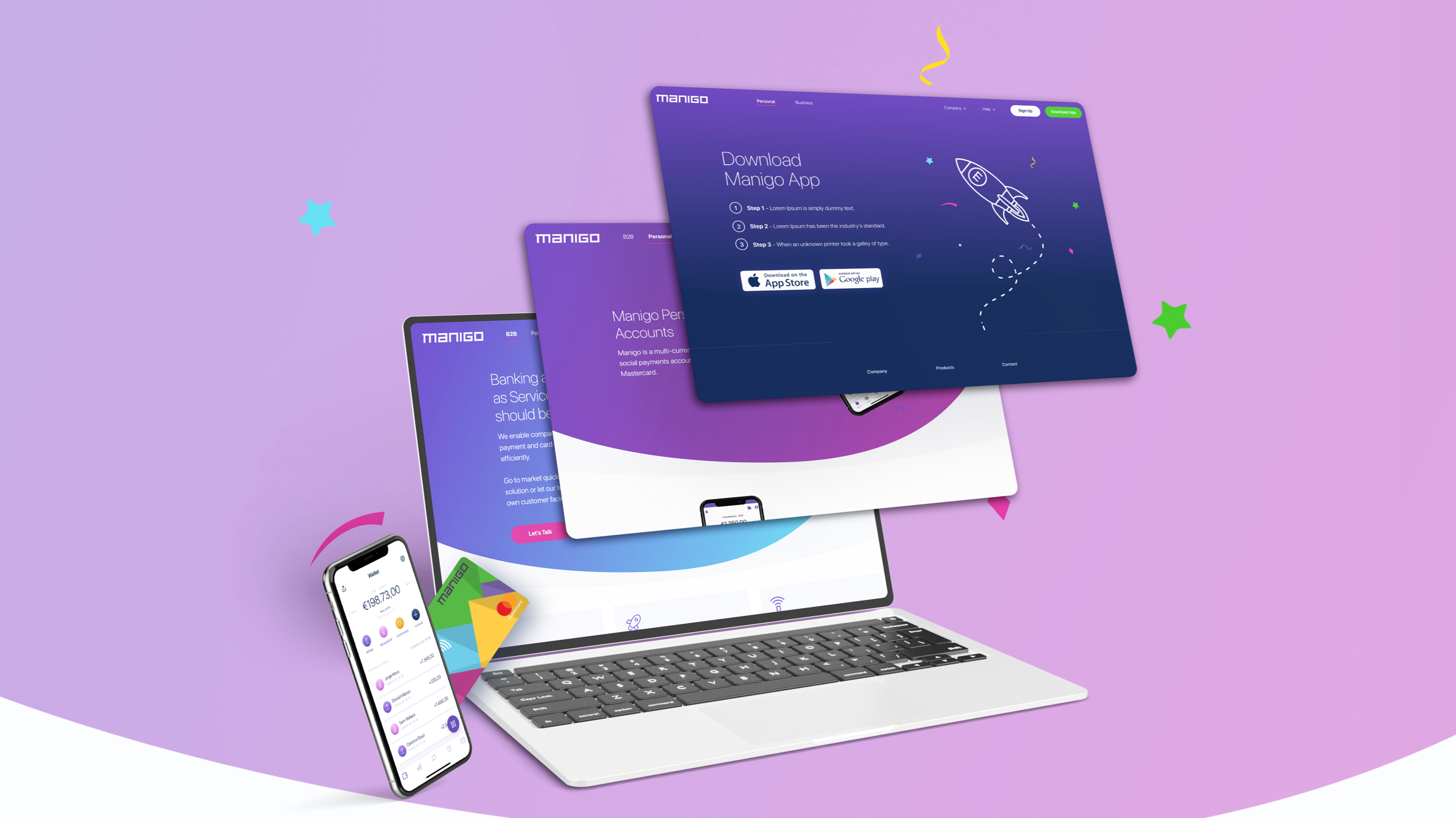 The Challenge
Take a very complex idea and create a simple, easy to use and understand app. Banking itself is often confusing for everyone, especially younger generations. Manigo's mission was to create an innovative solution that will make banking simple and fun, so our challenge was creating the ultimate UI/UX design.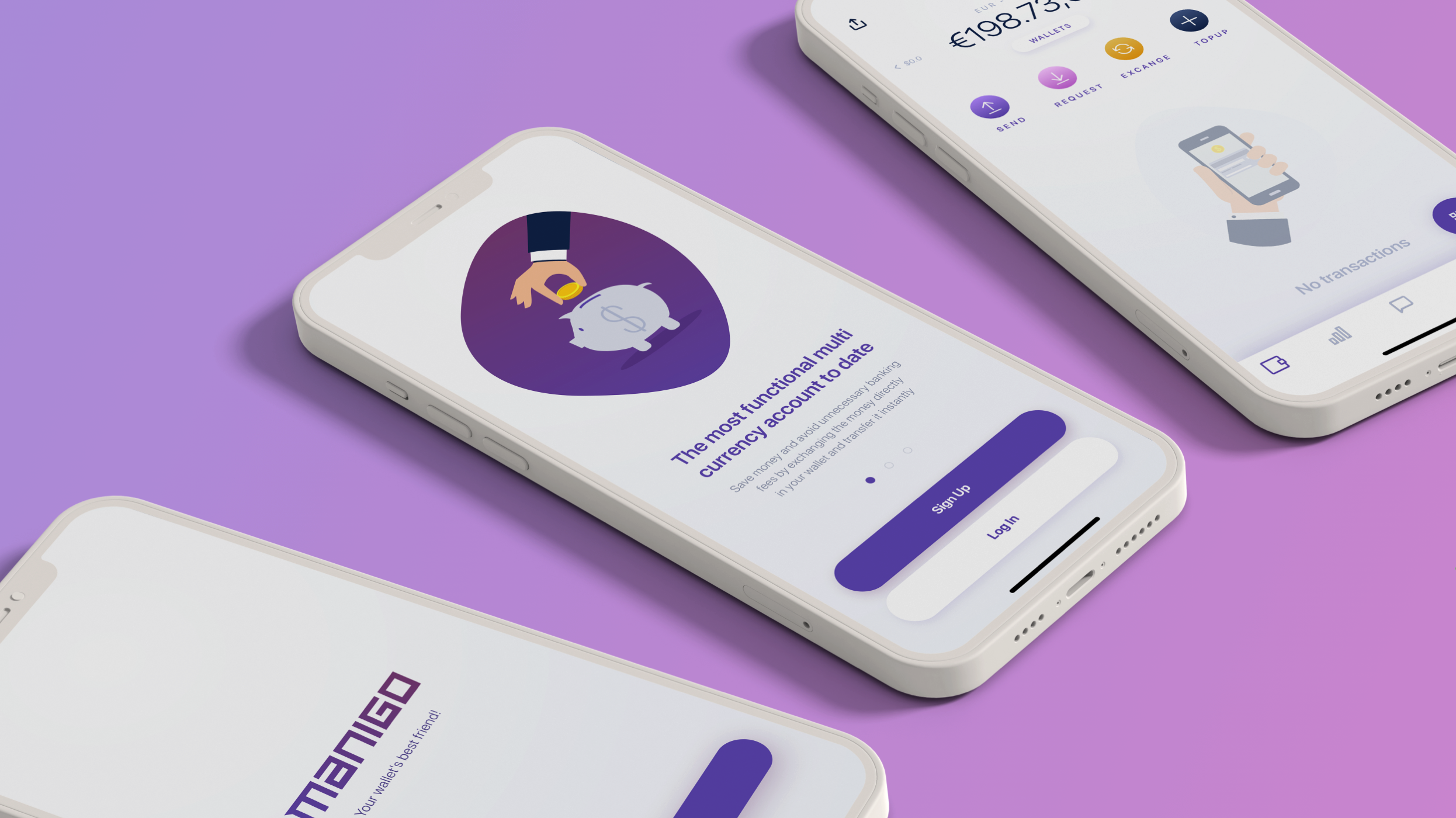 Our Approach
We wanted to create something that will be visually pleasing, but at the same time act as a "manual", guiding the user through every step of the process. Our simple, slick design prevents users from getting overwhelmed by the complexity of the platform and its powerful features. The second you download the Manigo app, you also begin your tutorial on how to use the app. From the login screen all the way to your first money transfer, the Manigo app shows you how to make the best of your finances. The outline of each screen is so simple, a two-year-old could use it.