Building a Successful Company
It all starts with the right people, and our team is the best you'll find. Our company was built by four developers, who wanted to create a fun environment where they could develop beautiful technology. To this day, the very same remains our goal.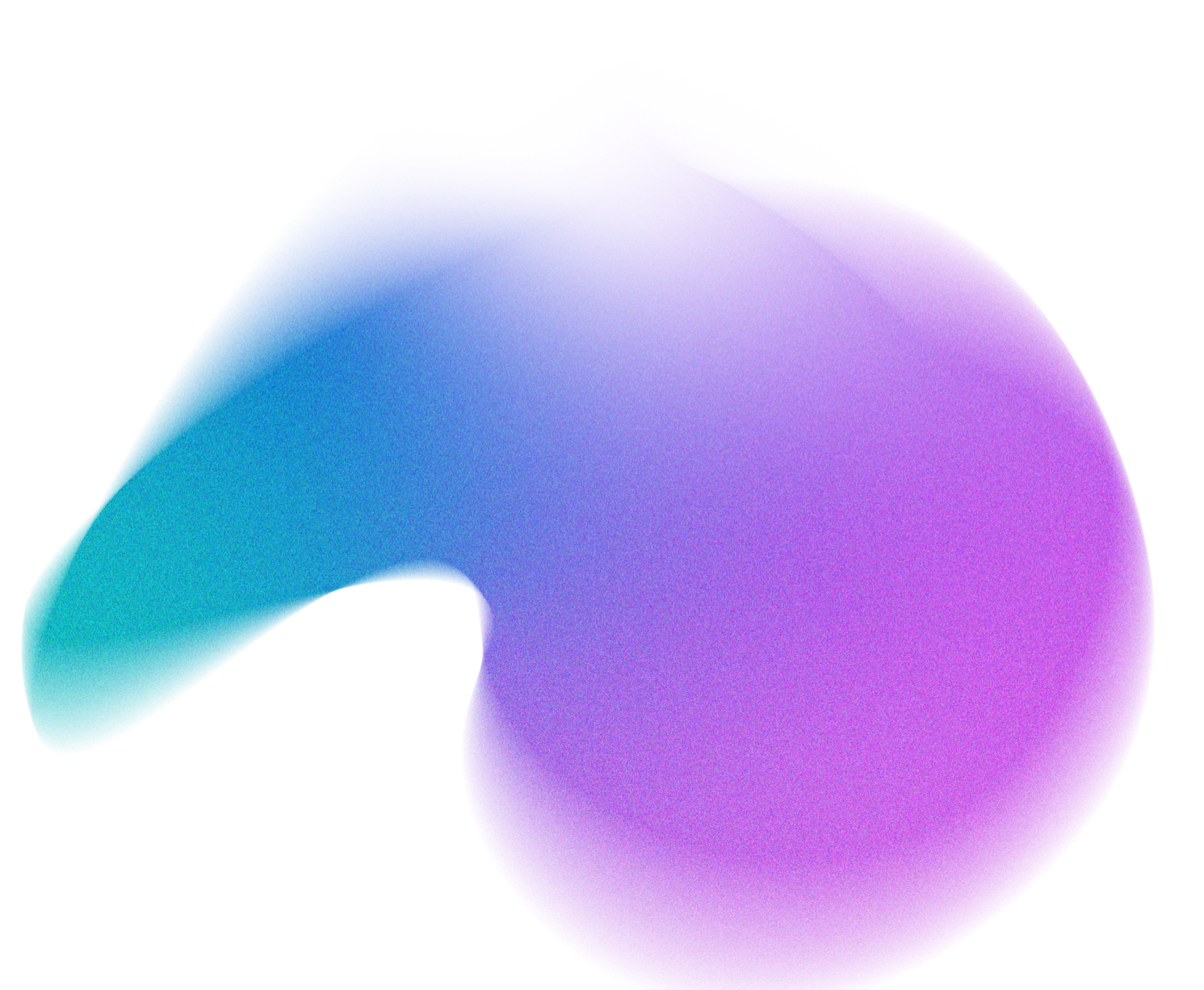 Our mission and approach
The Story
Cubes was founded by four developers, who have over 50 years of combined experience in the IT industry. They met during their studies at one of the top engineering universities in Belgrade. After each of them gained enough experience working in well-known companies around Europe, they decided to take advantage of the growing IT sector, and start their own company.
The Philosophy
Our clients, partners and employees are the core of our business. Our team works hard to ensure our clients' success, because when our clients succeed we succeed. Transparency and open communication guide our every step throughout the entire process. We care about establishing long-term relationships with our clients, which is why we focus on giving our clients exactly what they want and need to improve their business.
10M+
END USERS OF OUR PRODUCTS
Our people
Cubes employees are truly like a family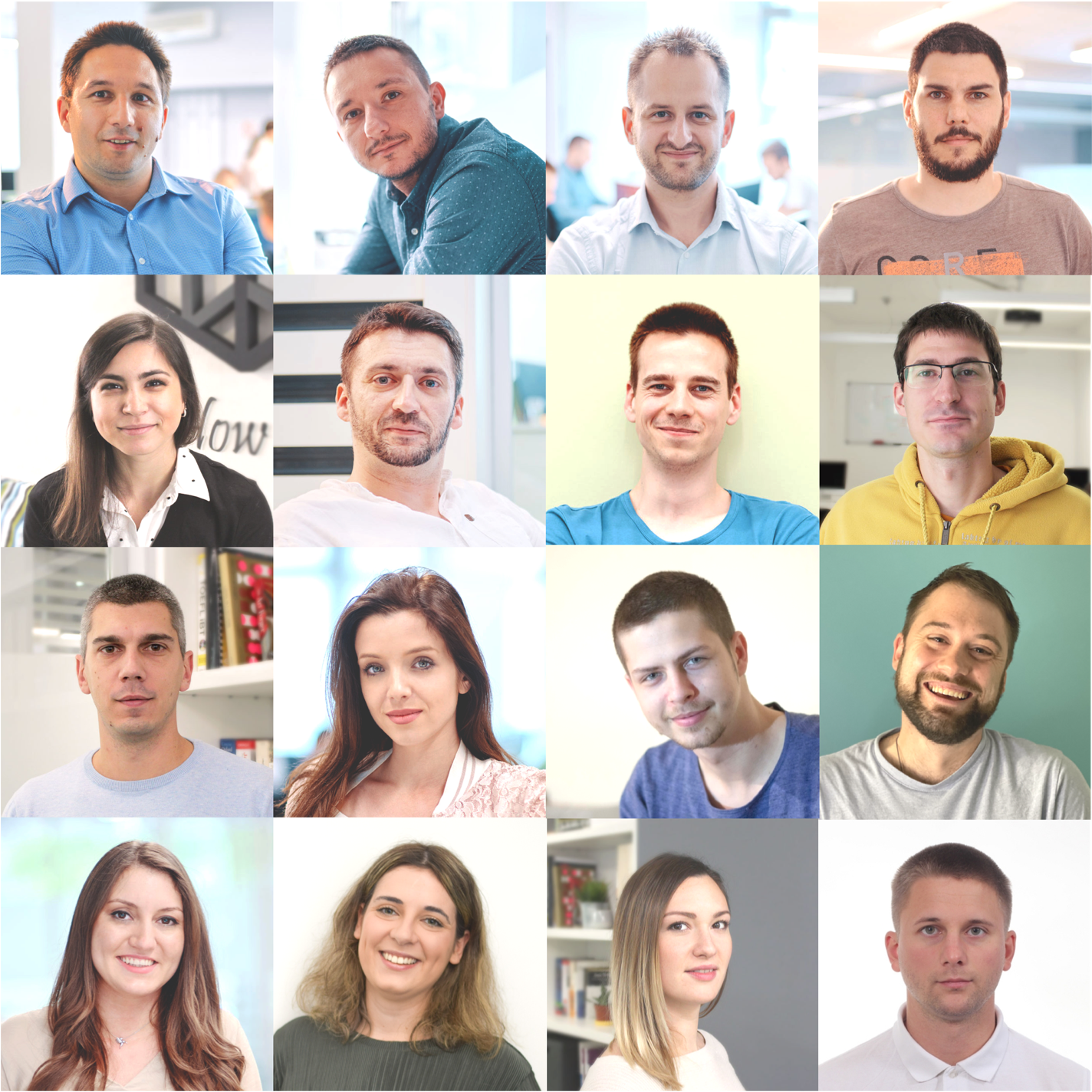 Behind every product we ship is a team determined to make an impact. We're building technology, we're also creating relationships.