YouBox
Services
Android
Branding
iOS
Web Development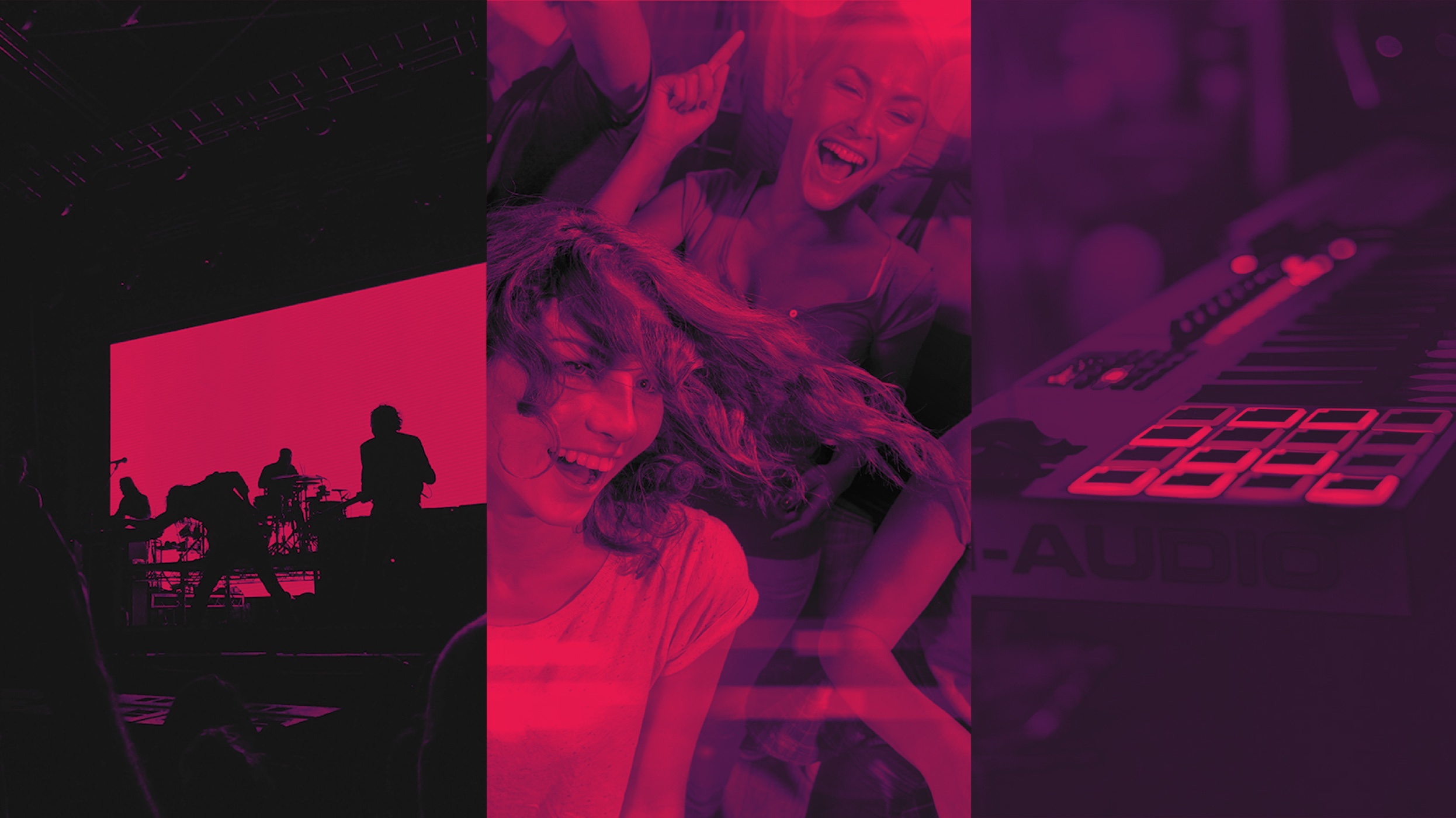 App Features
Artists list, Video by artists, Upload music video, Live music video, Purchase tickets, Video comments, Profile credit status, Purchase history, Push notification
About The App
"YouBox" is an entertainment streaming platform that allows users to watch live music performances anywhere and at any time. YouBox was created by a famous Serbian singer whose mission is to provide quality music for fans, but also help fellow artists get their music out there. That's how "YouBox" came about, and it is the first streaming music platform of its kind in the region. The YouBox team tasked us with developing their brand identity, and web and mobile applications. YouBox is a powerful example of how creative and talented our design and development teams are.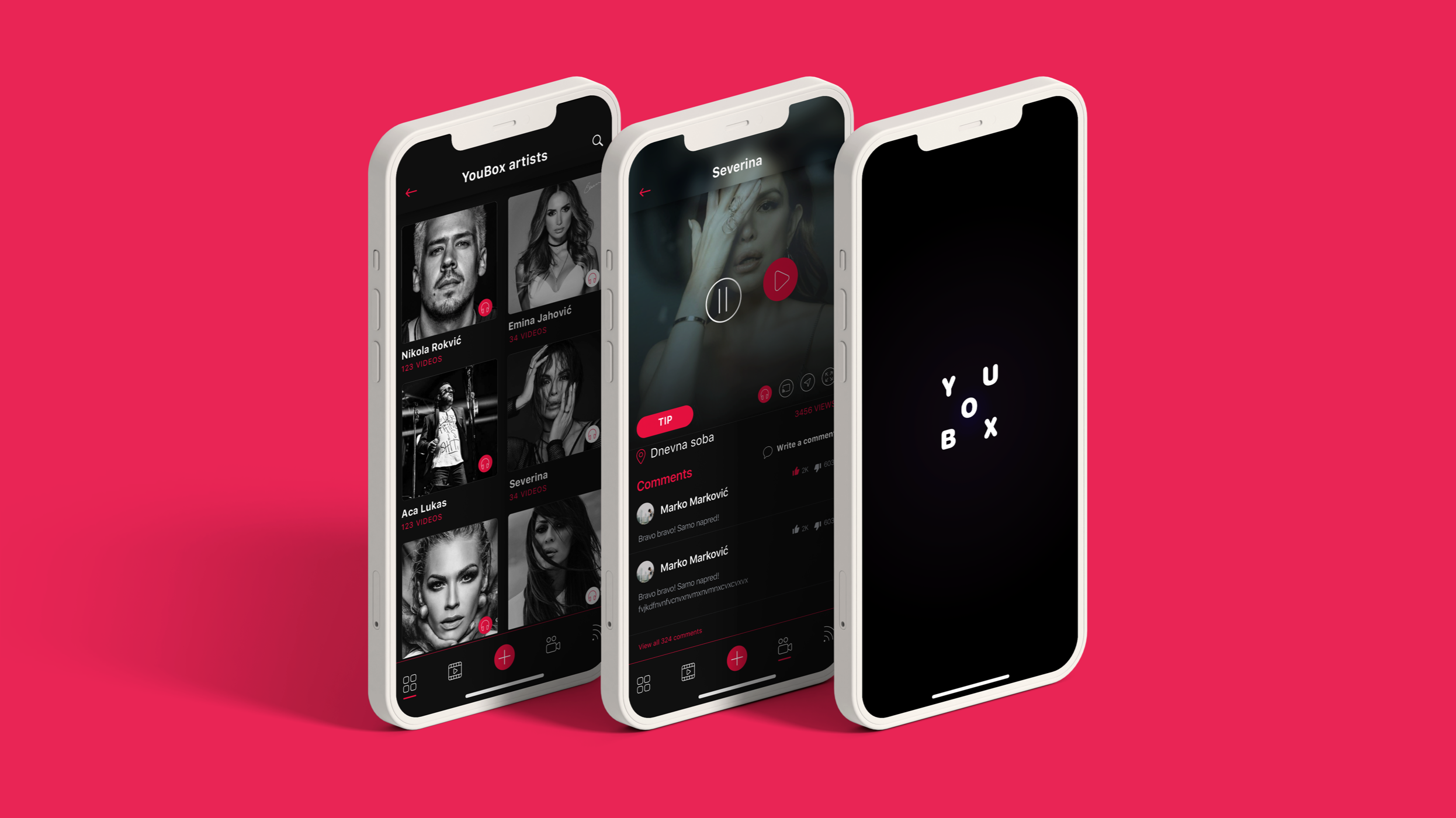 The Challenge
Building an app that will support live video streaming with hundreds of thousands of simultaneous visitors. The client also required a feature that allows purchasing concert tickets and making contributions to artists in real-time.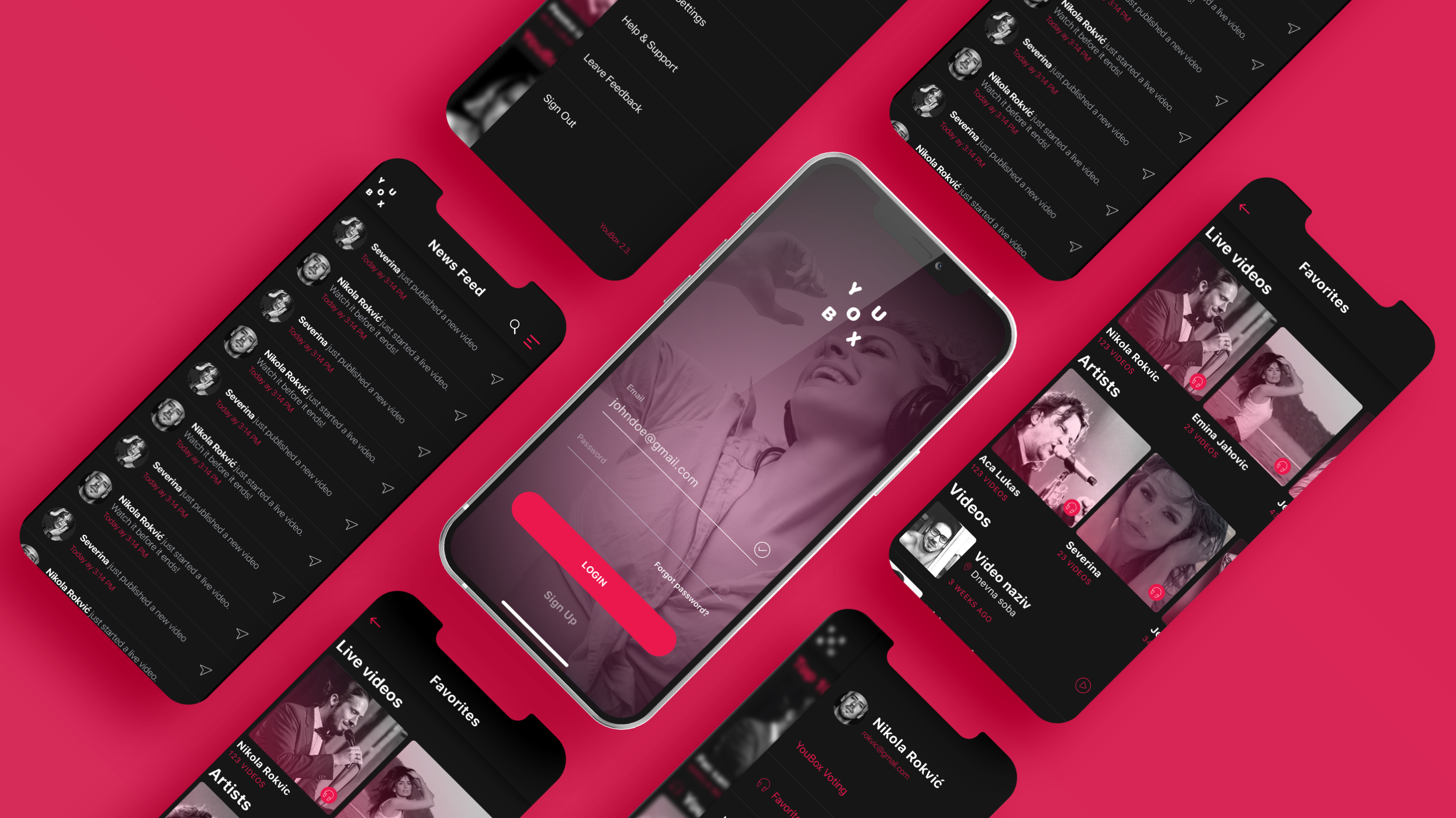 Our Approach
We solved the challenge by integrating the YouBox platform with third-party platforms for video uploads and storage (Vimeo), and in-app purchases. Live streaming was one of the most important aspects of the app, and it was important to find the best possible solution. We debated for a long time on what to use for it, because there were various solutions, however, we chose to go with the JW Player for live streaming. The reason we did that is because the JW Player proved to be the ideal solution for displaying commercials throughout videos, which was something of great importance to the client.