Top Talent
& Custom Development
Over seven years of providing custom software development and outsourcing services to our clients.
Get Started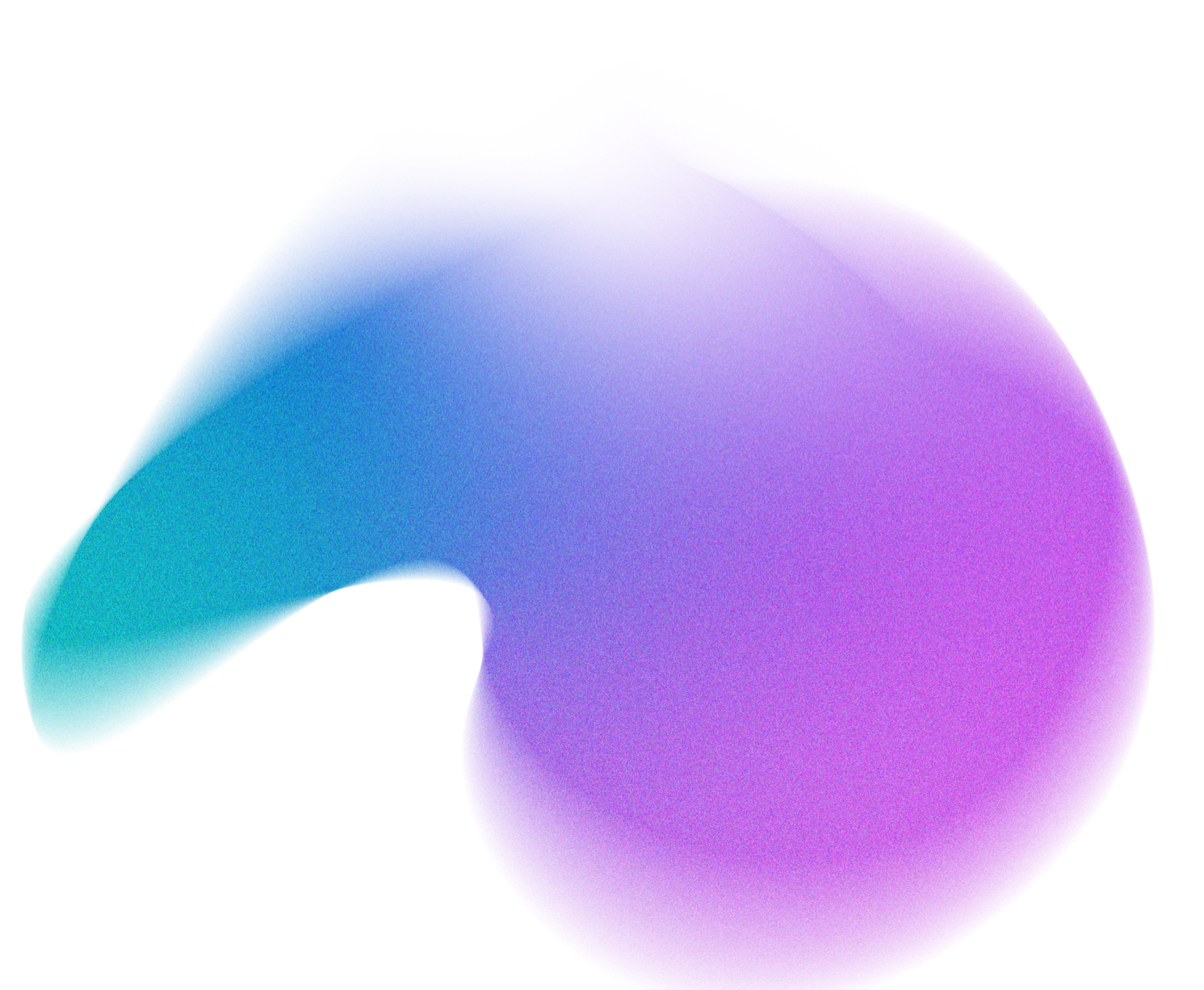 Your one-stop shop for software development
We design we develop, and we maintain. Our teams are a mix of experienced developers and business experts and all of them are dedicated to the success of your product.
Outsourcing
1
Staff Augmentation
If you already have an in-house team and want to add to it, staff augmentation is the best option for you. Choose from our portfolio of backend, frontend, and mobile developers to complete your team.
2
Dedicated Teams
You have some experience with digital products, but you don't have an in-house development team? In this case, a dedicated team is your best option. Once we discuss project requirements with you, we will assemble a team of developers that poses the skills needed to complete the project.
3
Project Based
If you have zero experience with app development, then the project-based outsourcing model is the option for you. We will put together a team for you that includes developers, project managers, and business advisors, who will be in charge of your project and see it through to the end, including the post-launch period.
10M+
END USERS OF OUR PRODUCTS